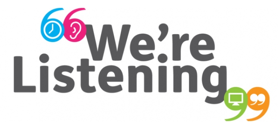 This month's webinar topic is "Combined Acquisition of 18-F and 18-FDG Images". See below how our participants are responding!
"Keep them coming! I love what you do. As always, anything you do expands my knowledge base. The extra work that your company does for us technicians is so very appreciated." 
-Holli Armstrong
CNMT
Diagnostic Center of Medicine
"Great job! This webinar was just what I needed, to learn new ways to get the same results!"
-Rudy Mohammed
CNMT, RT
Mayo Clinic
Thank you for your feedback. We appreciate your participation and for sharing the value you receive from our topics!